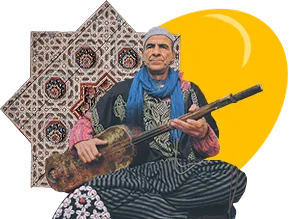 Morocco Desert Trips –
Morocco Travel Experts
Welcome to Marokko ReisExperts, your gateway to an extraordinary journey through enchanting Morocco! We specialize in crafting private tours in Marrakech and tailor-made excursions in this captivating North African gem.
Marokko offers a unique blend of Jewish, Berber, and Arab cultures, providing a diverse experience for every traveler. From rich cultural heritage in ancient medinas to nomadic villages nestled amidst scenic mountains, Morocco is a dream for adventurers and culture enthusiasts.
Immerse yourself in Marrakech's vibrant rhythm, savor cuisine, explore souks with exquisite crafts, and experience bustling nightlife. Uncover hidden treasures in historical landmarks, each with its own story, or find tranquility in coastal villages adorning the breathtaking coastline.
Step into boundless wonder as you journey to the Sahara, where the expansive desert stretches as far as the eye can see. Traverse dunes atop a camel and marvel at pristine beauty. Seek respite in Chefchaouen, the enchanting blue pearl of Morocco—a place from a painter's dream.
As Morocco gains popularity among global travelers, it claims its spot as a top African destination. Don't miss this golden opportunity for a splendid adventure filled with vibrant cultures and incredible activities.
Let Marokko ReisExperts be your trusted travel partner. With expert knowledge and passion, we curate an unforgettable journey tailored to your desires. Turn your dream of exploring Morocco into reality, and create cherished memories. Welcome to Morocco—land of enchantment!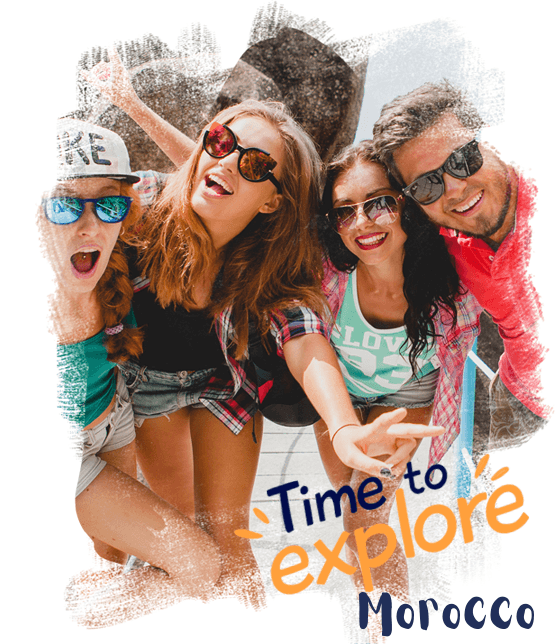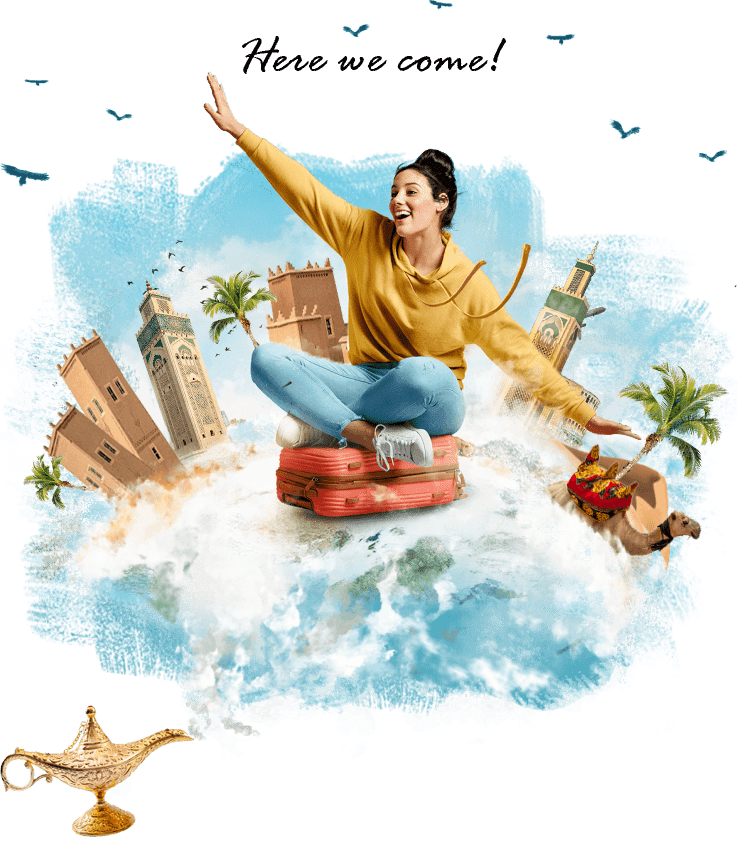 Discover Morocco With
Morocco Travel Experts
Join now and embark on an exciting journey! Discover Morocco not only with globetrotters, but also with like-minded adventurers who long for every dimension of the travel experience and are ready to discover new horizons.
With a well-established and award-winning Moroccan adventure tour company, we bring a wealth of experience gained from our own globetrotting adventures. Our ultimate aim is to expertly curate tours that leave you awe-inspired and fully immersed in the splendor of Morocco.
We're fueled by a burning desire to share the wonders of this charming country with you. That's why we offer comprehensive information to make the most of your stay here. Whether you opt to stay at our accommodation or embark on our adventurous journey in Morocco, we are wholeheartedly devoted to ensuring you have an unforgettable vacation.
The allure of Morocco's natural landscapes has captured our hearts, and we can't wait to share that love with you. If you're seeking any advice on traveling in Morocco, don't hesitate to contact our travel experts. Our doors are wide open to answer any questions you may have about traveling – consider us your enthusiastic guides, eager to make your journey exceptional in every way.
---
Popular Morocco Trips & Marrakech Desert Tours
We offer daily private trips throughout Morocco and unforgettable tours from Marrakech to the Sahara desert. Our tailor-made itineraries cater to your preferences and provide a personalized experience with experienced guides who speak English. Discover the beauty and culture of Morocco on our year-round excursions. Contact us to start your extraordinary adventure today!


Morocco Travel Tips and Guides
To ensure that you have a truly enriching experience on your Moroccan adventure, it is essential to have all the necessary information about the places you want to visit. Morocco has countless fascinating sites just waiting to be discovered.
At Morocco TravelExperts, we have carefully curated guides that contain all the important information and intriguing details to keep you well informed during your journey. We've included helpful tips on how to stay respectful while traveling through this beautiful country so you can have a respectful interaction with the locals.
Authored by locals who intimately know the country, our Morocco travel guides offer expertise that you won't find elsewhere. Be assured that with Marokko ReisExperts, you'll have all the resources and knowledge you need to make the most of your Moroccan adventure.


FAQ - Marokko ReisExperts
What They Say About Our Services
I can't recommend Marokko ReisExperts enough! My experience with their team in the desert was absolutely amazing. From the moment I booked my trip, they were incredibly helpful and responsive. During the journey, their knowledgeable guides provided a seamless and enjoyable experience. The trip was well-organized, and every detail was taken care of. If you're looking for a fantastic travel experience in Morocco, Marokko ReisExperts is your go-to choice!


I can't express enough how amazing my experience was with Said and Marokko ReisExperts. From the moment I reached out to them, they provided exceptional service and attention to detail. Said's knowledge of Morocco is truly impressive, and he curated a customized itinerary that exceeded all of my expectations. The tour was well-organized, the accommodations were top-notch, and the guides were incredibly knowledgeable. Thanks to Said and Marokko ReisExperts, I had the trip of a lifetime in Morocco. I highly recommend them for anyone looking for an unforgettable travel experience in this beautiful country.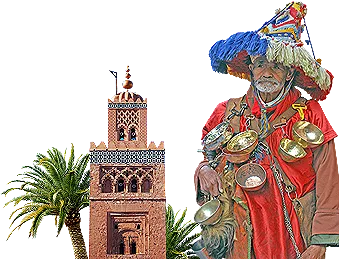 Recent posts on our Morocco Travel blog
Discover the latest travel inspiration and valuable insights on our Marokko ReisExperts blog. We share travel tips, cultural guides, and more. Stay up to date with our Morocco tips by visiting our blog regularly. Let us be your trusted companion in exploring the wonders of Morocco, and get ready for an unforgettable journey of discovery.
✨Are you eager for a hiking adventure in the enchanting Moroccan desert?
Calling all hiking enthusiasts! Are you ready for an unforgettable adventure in the desert? Look no further! Our desert hiking tours offer the perfect blend of nature and culture, allowing you to explore the serene desert landscapes while experiencing the tranquility of oases.
With the support of camels and our experienced team, we create tailor-made desert walks that match your preferences. Whether you seek a few days of exploration or an extended hiking journey, we've got you covered.
Get ready to be captivated by the beauty of nature and the rich culture of Morocco. Let Marokko ReisExperts be your guide to an extraordinary desert hiking experience. Step into the heart of the Sahara and let the adventure begin!